About Us
Established in 1988, Oceanload Group has evolved into an integrated shipping and logistics solutions and services provider encompassing all the needs of a value-seeking progressive client - right from conceptualization to implementation. Its relentless pursuit in offering end to end services creates the way for company's success.
Oceanload has a strong commitment to providing top quality, cost-effective services and the organization has earned high respect from its principals, customers and shipping industry, government agencies such as the Port and Customs Authorities. Oceanload backed up by three decades of experience in the field of Maritime and Logistics.
As a Small-Medium Enterprise (SME), the firm is always looking for interesting opportunities to design and implement innovative solutions using a combination of maritime and land-based assets. Oceanload believes in developing strategic networks and great partnerships globally to open up new pathways. We prioritize our resources, experience and exposure to give insight into unique market opportunities.
Oceanload in the last three decades have nurtured various greenfield opportunities and developed strong and very loyal relationships with our customers who have been the bedrock of our success. We strongly believe in order to build long-lasting relationship with customers and stakeholders Transparency and Ethics should be foremost to build trust and Oceanload prides itself to have built many such relationships over the decades.

Our Core Services Include:
Customs Clearance
Freight Management
Maritime Agency Services
Consulting
Management
The company was established by Late Shri S.Rajagopalan, a veteran and visionary in the Shipping industry. The company collectively has more than four decades of experience in Customs Clearance, Logistics, Chartering and Broking, Agencies in India. The company has evolved into an integrated shipping and logistics solutions and services provider encompassing all the needs of a value seeking progressive client- right from conceptualization to implementation. Currently the company is being led by Mr. Prasanna Rajagopalan, the next gen who is a qualified Regulation 8 and the POA holder of company under the Customs Brokers License of India.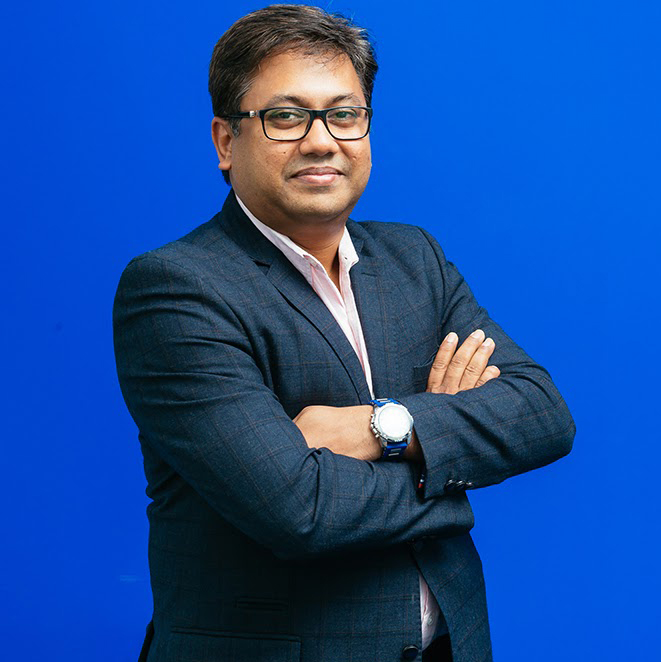 Mr. Prasanna Rajagopalan
Director
Prasanna Rajagopalan, the second generation entrepreneur is a thorough professional and has a very diverse and in depth knowledge of the Shipping and Logistics Industry. His varied exposure in the International market with Leading Commodity Trading Houses and Shipping Companies and his Consulting tryst with Port and Terminal augmentations gives him an unique blend of expertise in the trade. He entered the family business in 2000 after completing his Masters in Shipping and Trade and Finance from the prestigious CASS BUSINESS SCHOOL London UK, since then have steadily prepared himself in all aspects of the trade, and strongly believes in Unlearning and Relearning constantly.
An out of the box thinker, extremely optimistic and loves challenges and does not give up until the job gets done. He has held many Public Leadership Positions at the CII Young Indians and also represented India in Global Platforms such as G20 Young Entrepreneurs Forum ,Commonwealth Asian Alliance of Young Entrepreneurs (CAAYE).
He has active interest in promoting other business interest and has a passion for Marketing strategies and participates in many focus groups. He loves his routine of Golfing, Tennis and Travelling.
Our Vision & Philosophy
To be a trusted partner in progress providing consistent and efficient Shipping and Logistics solutions that add immense value to the end customer.